A perfect cake could never be perfect without the all the ingredients working together in exactly the right way to make the creation come out just the way it's supposed to.
That's why we're called Social Cake. Your company's online presence and reputation will never be presented the way you want it to, unless all the elements are in place and working together to give you the branding and representation you want.
This is what Social Cake does for you.
We are a social media marketing firm that manages online presence and reputation for businesses. We specialize in digital storytelling by providing you with all the ingredients you need. When it comes to having an online presence, you need all the pieces to work together. For example, your email campaigns should work with your social media, and your social media should work with your blog. Everything should go hand-in-hand and "melt together" to get you the results you're after.
At Social Cake, we look at all those pieces and figure out how to connect them all. Nothing stands alone here.
Based in thriving Nashville, Tennessee and founded in 2011, Social Cake specializes in social media marketing, copywriting, content creation and curation, and social media strategy.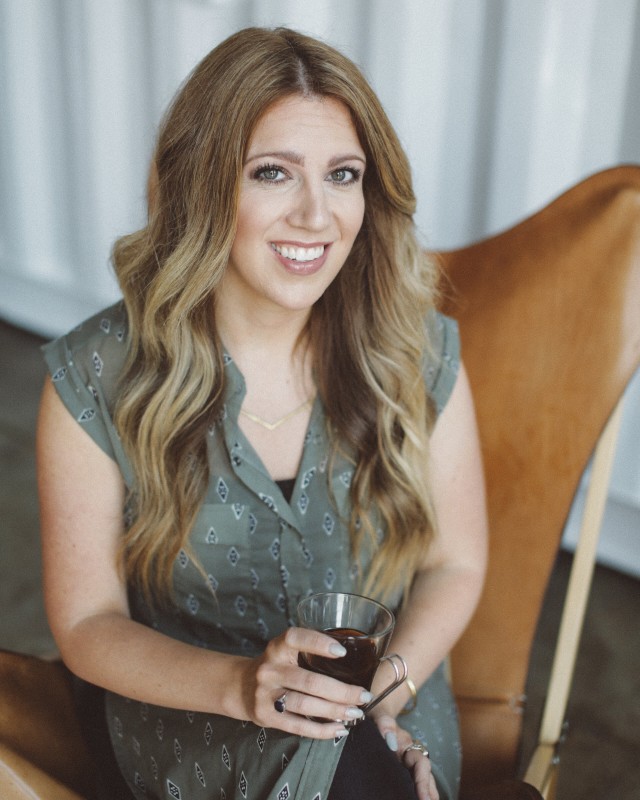 Tianna Calcagno
Founder
Founder Tianna Calcagno is extensively versed in marketing. After graduating in 2006, she immediately took the industry by storm, working in the music and production companies. As one of the first pioneers to use social media in marketing, Tianna recognized what people would be responding to—and was right. As social media has evolved, Tianna has evolved with it.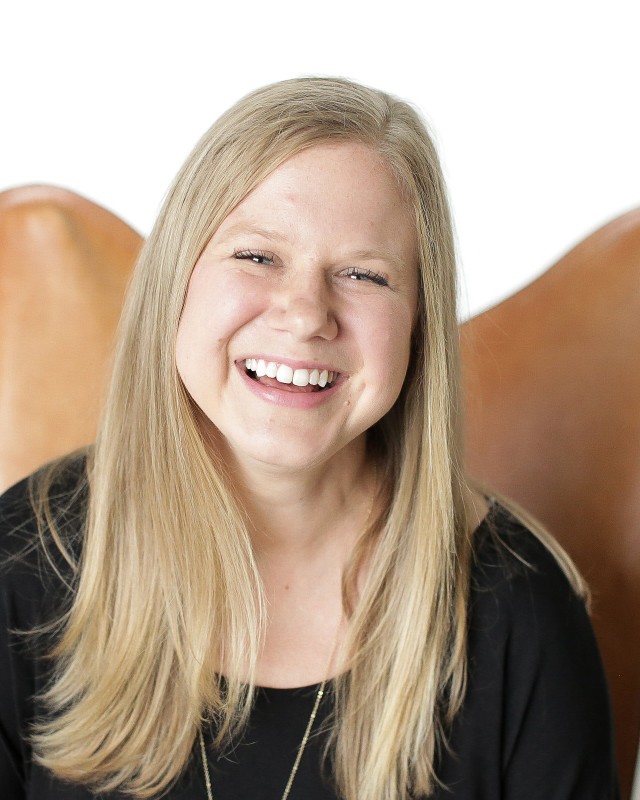 Haley Young
Wordsmith, organizer, and unflappable project manager. Haley, a Jackson, Tennessee native, didn't have to travel far to find her place in the industry in Nashville. After kicking off her PR career amidst country music superstars, including Miranda Lambert, George Strait, and Martina McBride, Haley decided to try her hand at the corporate side of things. She worked alongside award-winning public relations and advertising specialists for accounts such as Bridgestone, Jack Daniels, and Martha White to polish her skills and further develop her network. All the while, her entrepreneurial side wanted to start her own company. In 2010, Haley formed a partnership with a like-minded visibility strategist and launched Apple Road, their own PR venture. If there is such a thing as spare time for a small business owner, Haley spends her time in her kitchen developing her inner foodie and taking road trips.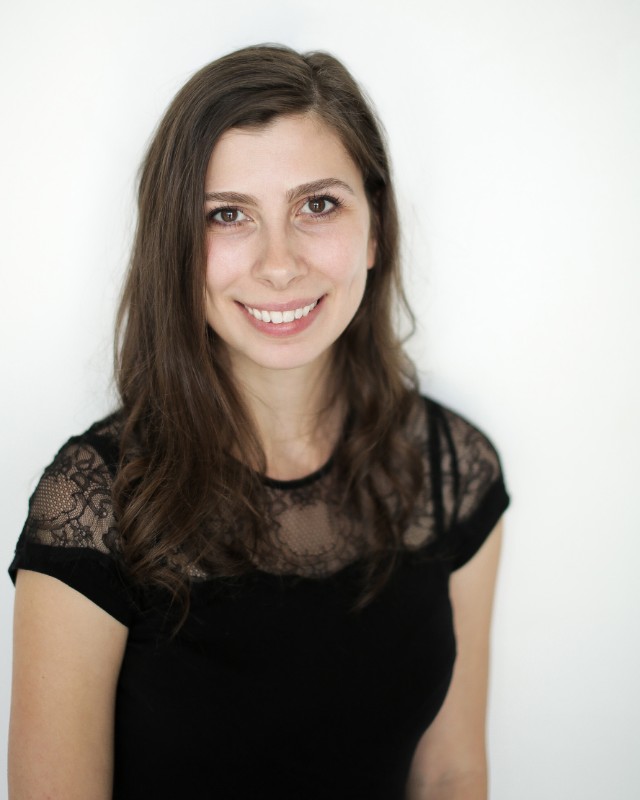 Nancy Heathman
A traditional artist in a graphic designer's body, Nancy Heathman has been adapting marketing messages to a visual form for over 10 years. She began her career as part of an in-house creative team in the cigar industry and branched out in 2012 to establish a Nashville-based design agency with her husband, which caters to small businesses and nonprofit organizations.
At Social Cake, we give you all the ingredients you need to have in order to get your new creation—your ideal online presence and reputation.
We don't operate in silos like larger agencies. We're fast yet very accurate, and we focus on true collaboration.
Our services include:
Well-formed campaigns that fit a brand truly excite us, and we love helping our clients win.
LET'S BUILD SOMETHING AMAZING TOGETHER.
At Social Cake, we are happy to service businesses all over the country.
We have successfully managed hundreds of ad campaigns between Facebook, Twitter, and Google. We have also co-¬created and taught a social media curriculum for small businesses, and we have launched campaigns for both local and national chains and franchises.
We would love to work with you. Call or email us anytime to get started!
QUESTIONS? THOUGHTS? COMMENTS? WE WANT TO HEAR EVERYTHING YOU HAVE TO SAY.
Please fill out the form below.